TaTa Eatery #popup dinner on the 3rd & 4th of April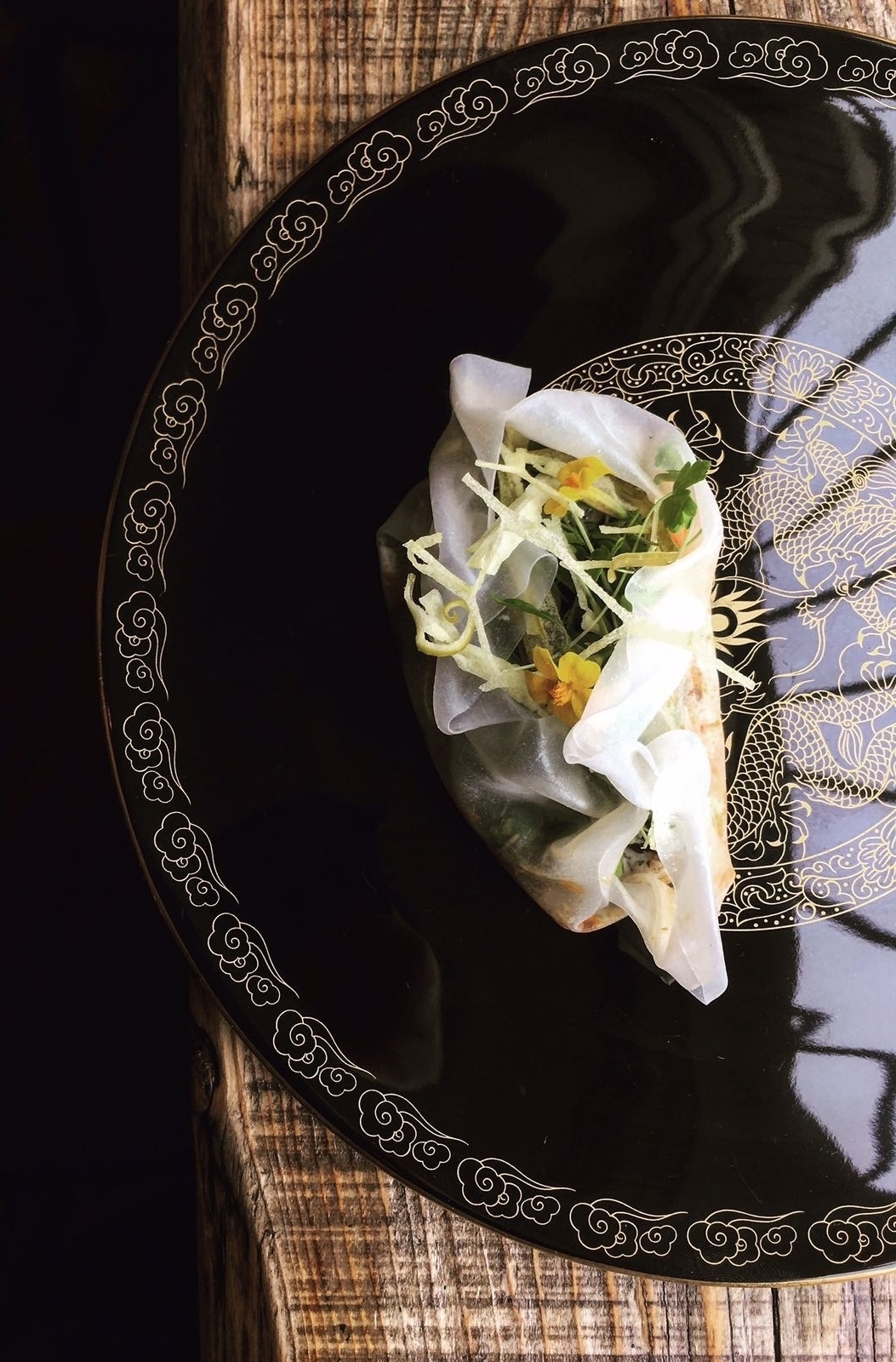 TaTa Eatery #popup dinner on the 3rd & 4th of April
7pm seating only, limited spaces available at our sharing table, £80 per person including the service charge (wine paring available on the day for £35). Please note, due to the nature of this pop up event, we cannot accommodate any vegetarian diners . Guests with other diatery requirements, please get in touch before booking yara@pachamamagroup.com
sold out
The story is simple. TĀ TĀ Eatery was founded on Ana and Meng's shared love of rice. Driven by an ambition to showcase an innovative approach to cooking with Rice, this project began with humble beginnings: a street food stall at Druid St Market, serving "ricewiches" and rice bowls.
First, was the residency at the Newman Arms, by Matt Chatfield of the Cornwall Project, followed by a guest chef appearance at Michelin Starred restaurant Kitchen Table, showcasing their technique and background in fine dining with a 12-course Tasting Menu. In the Summer of 2016 came the oportunity to do a year residency at Curio Cabal a coffee shop in Haggerston. From Wednesdays to Sundays, Ana and Meng transformed the space into a full-blown, 30-seater restaurant.
They garnered a loyal crowd of regulars, soon to be followed by the press, and influential social media personalities.This year whilst working towards their permanent site Ana & Meng are also doing a series of pop ups and colaborations through out London.